JUNE 16th and 17th, hybrid event
INDIGO is the leading game business and showcase event in the Netherlands. Organized annually by Dutch Game Garden, INDIGO brings together the game industry from the Netherlands and beyond!
We believe that INDIGO is pretty unique. It's a platform for developers, publishers, investors, press, and other interested parties to connect and create new opportunities together. INDIGO has the perfect atmosphere to encourage business relationships and inspire future projects!
INDIGO consists of MeetToMatch, TALKS, and DISCOVER. Each of these tracks has a different focus and goal. Find your perfect business partner through MeetToMatch with dozens of established publishers and investors participating. Get inspired by industry experts and like-minded game entrepreneurs during our quality TALKS conference, and explore the latest games by Dutch developers at DISCOVER!
STAY UP TO DATE WITH THE LATEST INDIGO NEWS.
In the months leading up to INDIGO 2022 you'll receive a monthly update on the TALKS conference program, new DISCOVER showcasers, and new attendees to the BUSINESS platform.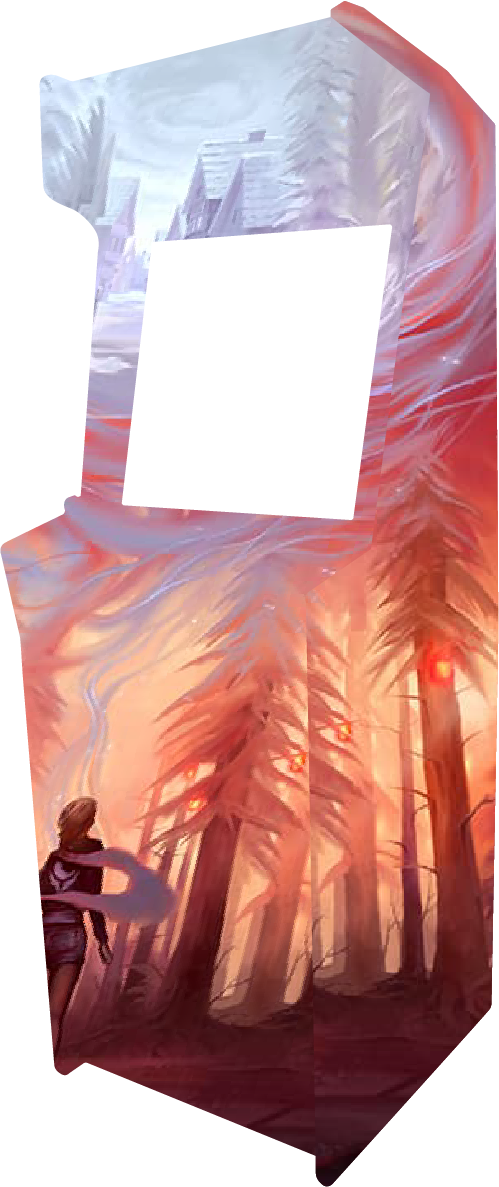 Enter a world full of adventure! During DISCOVER you have the opportunity to see some of the latest games in development from Belgium, the Netherlands, and Luxemburg (Benelux). 
Like last year, we had streamers joining in on the INDIGO DISCOVER showcase to play all the games, interact with the developers, and answer questions from our visitors. 
Platforms
Console, PC, mobile, and physical installations. (Serious and entertainment games)
Get insider tips, tricks, and tactics on the topic of game business during TALKS at INDIGO!
Our TALKS conference covers entertainment and serious game topics by game industry experts, prominent game companies, like-minded game entrepreneurs, and even students. At TALKS they will share their experiences with you.
Our speakers will join us in a professional studio environment for the best audio and video quality, supporting attendee interaction and Q&A during INDIGO 2022.
Find your next business opportunity with MeetToMatch at INDIGO!
INDIGO has once again partnered up with MeetToMatch to bring you a matchmaking tool that will help to get you connected to publishers, service providers, and other game companies. INDIGO & MeetToMatch will help bring your company to the next level.
Join THE DUTCH GAME GARDEN COmmunity
Stay up to date with the latest INDIGO and Dutch Game Industry news. In the months leading up to INDIGO 2022, you'll receive a monthly update on the TALKS conference program, new DISCOVER showcases, and new attendees to the BUSINESS platform.
INDIGO presented a slice of the Dutch and Belgian game industry through a 30 hours live video stream for its 12th edition on June 25th. The game business and showcase event hosted two simultaneous conferences covering business and development topics and a game...
Tom Jongens
INDIGO Marketing & Sales
Looking to promote your company, services, or game towards game industry professionals?
Reach out to me then and we'll set up a call!
Got a question? Contact me through the form or check the Frequently Asked Questions.