JUNE 25th 2021, HYBRID EVENT
INDIGO is the leading game business and showcase event in the Netherlands. Organized annually by Dutch Game Garden, INDIGO brings together the game industry from the Netherlands and beyond!
We believe that INDIGO is pretty unique. It's a platform for developers, publishers, investors, press, and other interested parties to connect and create new opportunities together. INDIGO has the perfect atmosphere to encourage business relationships and inspire future projects!
INDIGO has always been a physical event. But due to the pandemic crisis, INDIGO 2020 was hosted online. INDIGO 2021, the 12th edition, will be a online event. Welcoming online attendees on June 25th.
INDIGO consists of MeetToMatch, TALKS, and DISCOVER. Each of these tracks has a different focus and goal. Find your perfect business partner through MeetToMatch with dozens of established publishers and investors participating. Get inspired by industry experts and like-minded game entrepreneurs during our quality TALKS conference, and explore the latest games by Dutch developers at DISCOVER!
STAY UP TO DATE WITH THE LATEST INDIGO NEWS.
You'll receive a monthly update on the TALKS conference program, new DISCOVER showcasers and new attendees to the BUSINESS platform.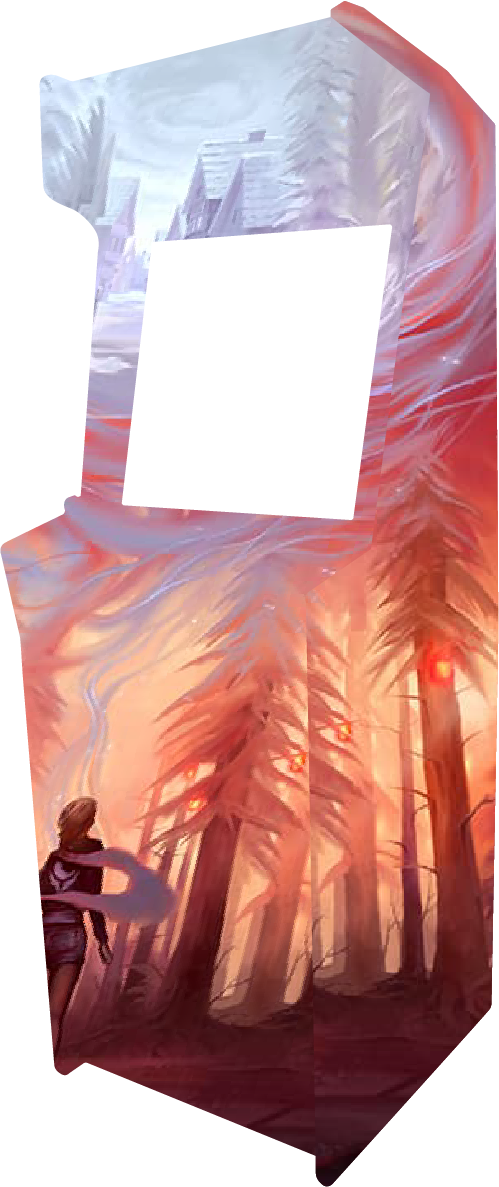 Enter a world full of adventure! During DISCOVER you have the opportunity to see some of the latest games in development from Belgium, the Netherlands, and Luxemburg (Benelux). 
With INDIGO 2021 being a hybrid event, we will explore ways to make the DISCOVER showcase games accessible to you. Like last year, we will have streamers joining in on the INDIGO DISCOVER showcase to play all the games, interact with the developers, and answer questions from our visitors. 
Platforms
Console, PC, mobile, and physical installations. (Serious and entertainment games)
Get insider tips, tricks, and tactics on the topic of game business during TALKS at INDIGO!
Our TALKS conference cover entertainment and serious game topics by game industry experts, prominent game companies, like-minded game entrepreneurs and even students. At TALKS they will share their experiences with you.
Our speakers will join us in a professional studio environment for the best audio and video quality, supporting attendee interaction and Q&A.
Find your next business opportunity with MeetToMatch at INDIGO!
INDIGO has once again partnered up with MeetToMatch to bring you a matchmaking tool that will help to get you connected to publishers, service providers, and other game companies. INDIGO & MeetToMatch will help bring your company to the next level.
Get your indigo 2021 ticket
Note: TALKS and BUSINESS pass holders will be able to join  us for drinks at a
physical location for free if governmental regulations allow us .
DISCOVER Pass
FREE
Digital
Access to the DISCOVER showcase stream
Access to the DISCOVER Award stream
TALKS Pass
€24* 

(€39)
*excl VAT and platform fees
Digital
Access to both TALKS streams

Access to TALKS workshops

Access to Networking Lounge

Access to the DISCOVER showcase stream

Access to the DISCOVER Award stream
MeetToMatch Pass
€69* 

(€89)
*excl VAT and platform fees
Digital
Access to MeetToMatch Matchmaking

Unlimited meetings
Private chats

Access to both TALKS streams
Access to TALKS workshops
Access to Networking Lounge
Access to the DISCOVER showcase stream
Access to the DISCOVER Award stream
Join THE DUTCH GAME GARDEN COmmunity
Stay up to date with the latest INDIGO and Dutch Game Industry news. You'll receive a monthly update on the TALKS conference program, new DISCOVER showcases, and new attendees to the BUSINESS platform.
DISCOVER, the traditional showcase track of INDIGO is looking for original games for its showcase on June 25th. Developers can submit their game starting now. The showcase call ends on April 30th. The Showcase.Dutch Game Garden will create a complete streaming...
With the continuing COVID-19 pandemic, INDIGO 2021 will be hosted by Dutch Game Garden as a hybrid event on June 25th, 2021. Like many other event organizers, Dutch Game Garden had to make a decision last year if INDIGO could continue, be delayed, or would take place...
Join the INDIGO Crew.
VOLUNTEER!
Volunteering is great to participate in INDIGO for free, expand your network,
and score an INDIGO branded T-shirt.
Tom Jongens
INDIGO Marketing & Sales
Looking to promote your company, services, or game towards game professionals?
Reach out to me then and we'll send up a call!
Got a question? Contact me through the form or check the Frequently Asked Questions.