Enter a world full of adventure! During DISCOVER you have the opportunity to see some of the latest games in development from Belgium, the Netherlands, and Luxemburg (Benelux). 
INDIGO 2021 will feature streamers playing all the DISCOVER showcase games, Q&A's with the developers, and answer questions from our attendees.
The DISCOVER showcase features games from the Netherlands, Luxemburg and Belgium (Benelux).
Are you working on something new? We accept console, VR, mobile, pc games as well as serious/applied games. You might even win the INDIGO Award!
Developers can sign up for their game until the 30th of April, at which point the submission form closes. No worries though, if your game is selected you can send over an updated build prior to INDIGO.
During INDIGO, developers can benefit from some exclusivity by being present on location with the speakers and streamers.  
Exposure. The game will be played by known speakers on a public live stream on Twitch;
Q&A. Developers are asked to join on the stream to tell more about their game;
Eternal Glory. Developers can compete for the INDIGO Award;
Visibility

 

Your game will be featured on the event platform;
Access. Exclusive access to the physical event and to MeetToMatch and TALKS.
Platforms
Console, PC, mobile, and physical installations. 
(Serious and entertainment games)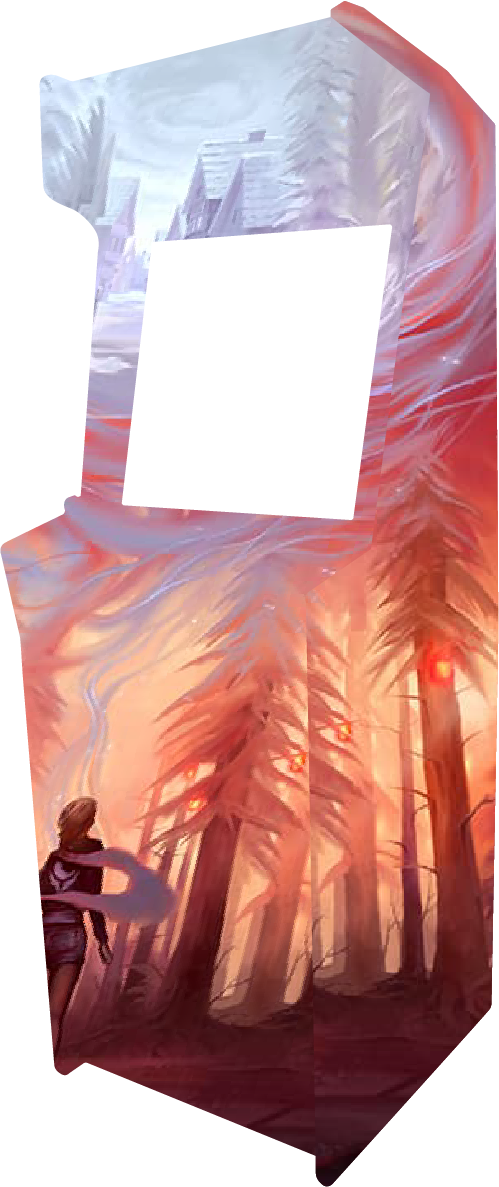 Rami Ismail
Games Industry Ambassador, Game developer, Public Speaker, Consultant, Tool Developer
Rami Ismail is a Dutch-Egyptian independent video game developer and ambassador within the video game industry on the topics. He was 50% of Vlambeer, organized gamedev.world, consulted on numerous projects, and created various free tools to assist game developers with their work.
Claim your spot in the indigo hall of fame!

During our yearly showcase, you can show off your game, interact, and engage with the audience and win the INDIGO Award. A selected jury (TBA) will play your game and announces the winner during INDIGO 2021. Indigo award is supported by Blue Mammoth Games.
Check out our previous winners!
STAY UP TO DATE WITH THE LATEST INDIGO NEWS.
You'll receive a monthly update on the TALKS conference program, new DISCOVER showcasers and new attendees to the BUSINESS platform.
Blue Mammoth Games is an independent game development studio based in the northern suburbs of Atlanta, Georgia. The studio was founded in 2009 by veterans of Cryptic Studios and Hi-Rez Studios and specializes in online multiplayer games with large player bases.
Blue Mammoth developed and published Brawlhalla, a free-to-play fighting game for PC and Mac, coming to PlayStation in 2017. Brawlhalla has had over five million players and is currently the most played fighting game on Steam. The second annual Brawlhalla World Championship will take place in Atlanta in November of 2017. Learn more at www.brawlhalla.com
Our first game, the MMO Dungeon Blitz, has had over seven million players, and was recognized by Facebook as among its "highest-rated and most played games."
Tom Jongens
INDIGO Marketing & Sales
Looking to promote your company, services, or game towards game professionals?
Reach out to me then and we'll send up a call!
Got a question? Contact me through the form or check the Frequently Asked Questions.