Join INDIGO Talks for everything you want to know about game design, -business, -tech, -art, -marketing, and serious games.
Sign up for the INDIGO Newsletter to be the first to know when speakers are announced!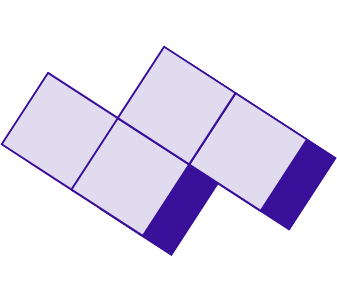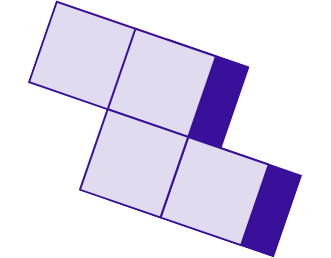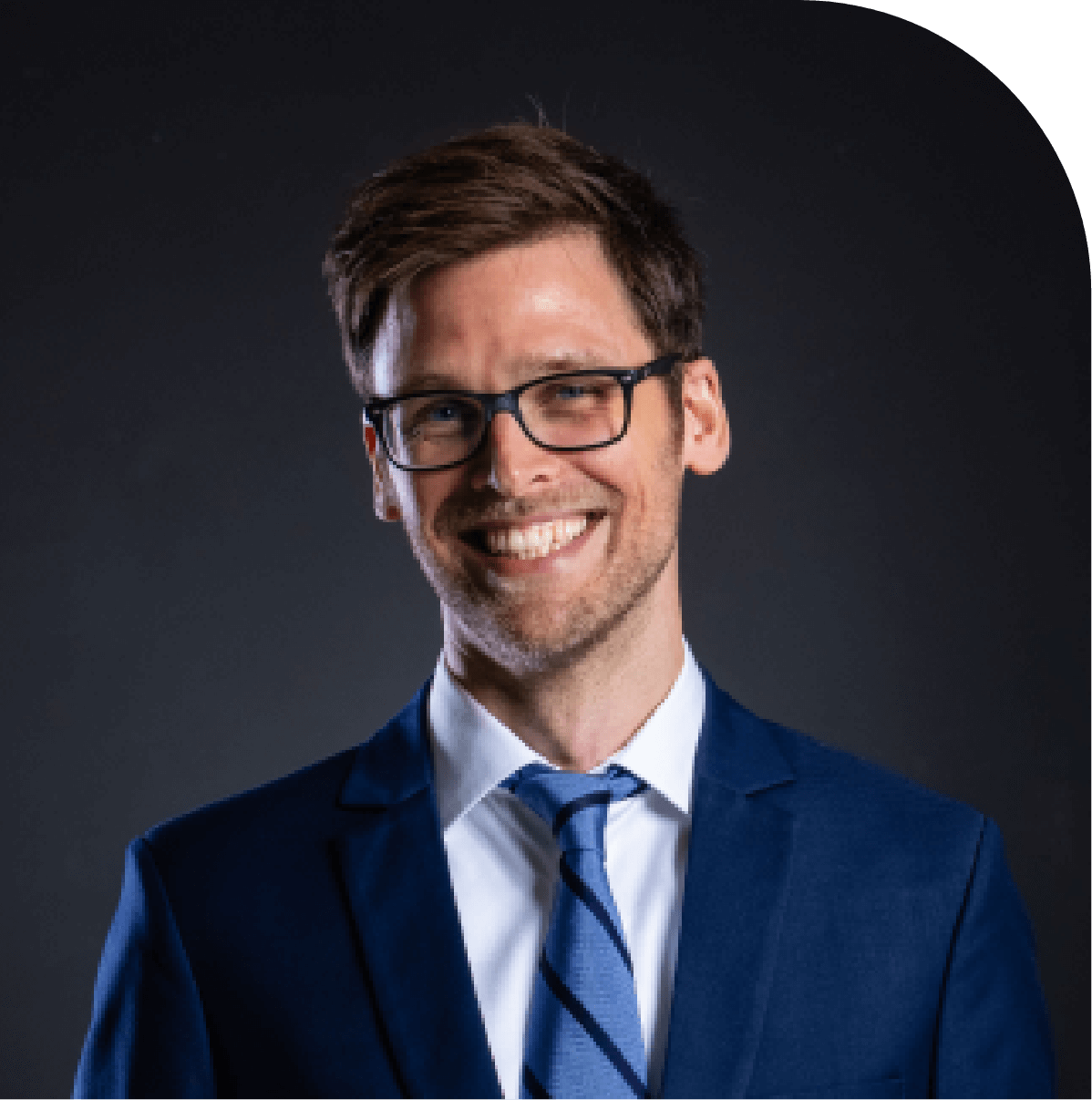 Martijn van Zwieten
Business coach/consultant - Martijn van Zwieten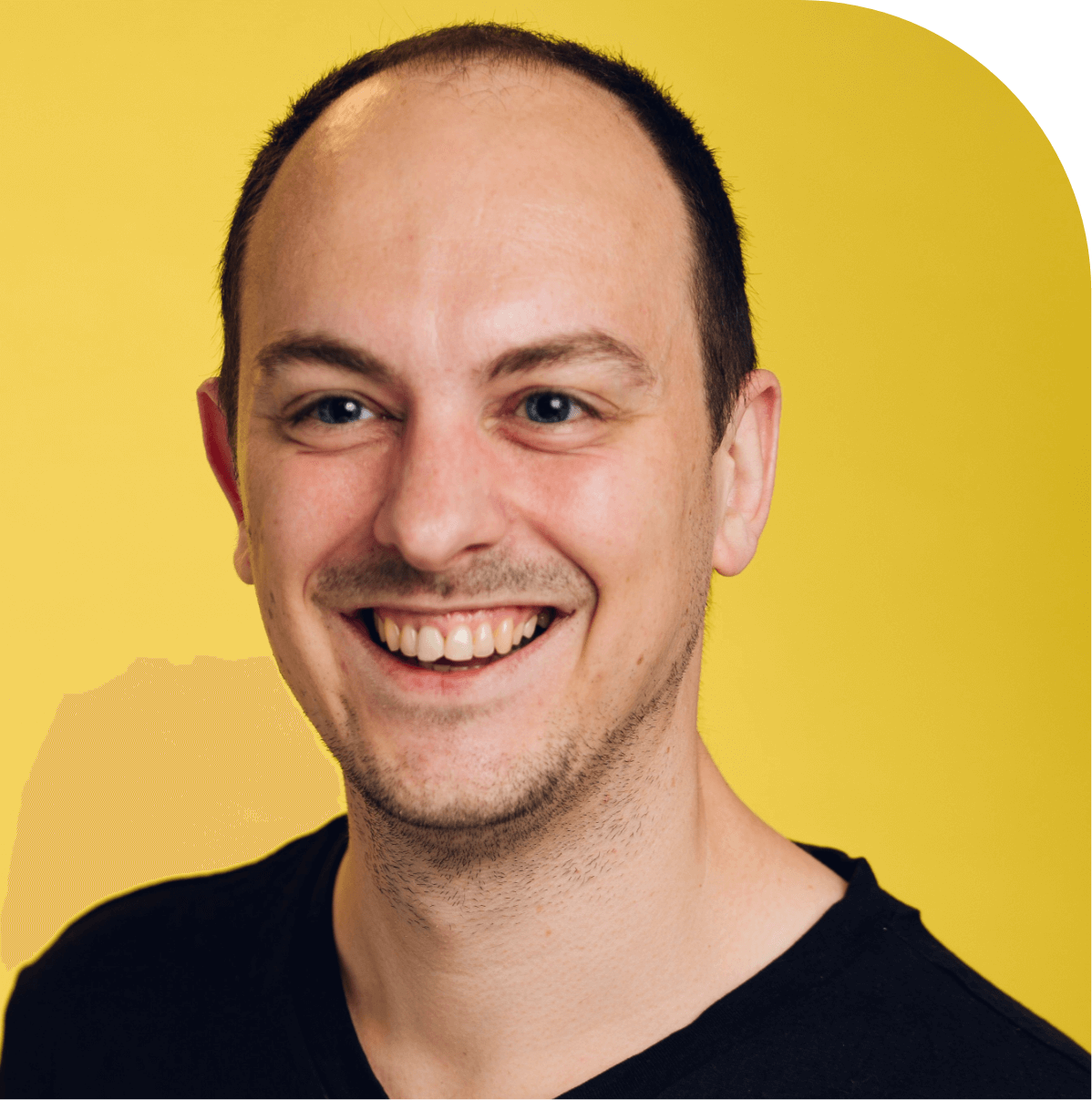 Vincent van Gils
CEO - Grumpy Owl Games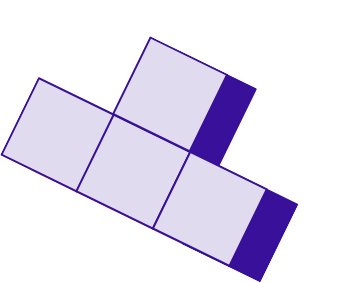 Stay up to date with the
latest INDIGO News!