INDIGO 2022 IS LIVE
Enjoy the DISCOVER livestream! Our amazing cast of streamers play the selected 2022 showcase games –  and one of them will be awarded with the INDIGO 2022 Award!
TALKS program 2022
Displayed times are in UTC/GMT +2.
"The story behind We Were Here: INDI-GO your own way!"
Lucia de Visser

, Managing Director at Total Mayhem Games
"Leveraging External Development for Small Teams: Enabling your team to do what they do best"
 Juney Dijkstra

, Legacy Portfolio Manager at 

Paradox Interactive
"Rethinking Indie games as Adaptation"
Amanda Kruse

, Head of Business Development and Licensing at Good Shepherd Entertainment
"

Why VC, Project funding and Publishers suck

"
Per-Arne Lundberg

, CEO at Amplifier Game Invest
Tim Glaus, Business Analyst at Amplifier Game Invest
"Even Tom Hanks thinks he's a loser from time to time"
Scott Davidson

, Art Director at Player Unknown Productions
"VAF co-development support: giving (Dutch) developers creative and financial gain"
Youri Loedts, Head of Gamedepartment at VAF
Olivier Oosterbaan, Lawyer at Leopold Meijnen Oosterbaan Advocaten
"Building Machines for a Better Future in 'Horizon'"
Maxim Fleury

, Lead Asset Artist, Machine & Weapons Team at Guerrilla
Lennart Franken

,

Senior Asset Artist, Machine & Weapons Team

at Guerrilla
"How to find & attract great people without using a recruiter"
Enrico Heidelberg

, Senior Recruiter at Riot Games
"Quality over Quantity : A possible future for videogame events"
Leon Winkler

,

Director of Global Events at Ubisoft HQ
"Why Cryptogames and tokenomics in gaming can be a source for innovation"
Omar Ramirez

, Product Manager at

Merit Circle
"60 game design lessons in 30 Minutes"
Tj'ièn Twijnstra

, Game Director at Story Giant Games
"From the snowy hills of Umeå to world domination – Zordix's journey in becoming an international gaming powerhouse."
Martijn van Doorn

,

Business Development Director at DDM
Matti Larsson,

Director of Innovation and New Business at Zordix
"Creating the Many Faces of 'Horizon Forbidden West'"
Arno Schmitz

,

Lead Character Artist at Guerrilla
"Rising Global Challenges to Game Creation"
Kate Edwards

, Culturalization Innovator at Geogrify, CXO & Co-founder at SetJetters
"After The Fall insights: Bleeding edge VR Development at Vertigo Games"
Peter Deurloo

,

Game Director & Lead Design

 at Vertigo Games
Shanice Lapierre Armande, 3D/Environment Artist

 at Vertigo Games
Pepijn van Duijn,

Game Designer

 at Vertigo Games
"Panel Company Culture"
Sacha Blom

, Marketing & Recruitment Coordinator at Paladin Studios
Kate Edwards

, Culturalization Innovator at Geogrify, CXO & Co-founder at SetJetters
Leon Winkler

, Director of Global Events at Ubisoft HQ
Scott Davidson, Art Director at Player Unknown Productions
MeetToMatch participants
Discover the companies that were present at INDIGO 2022!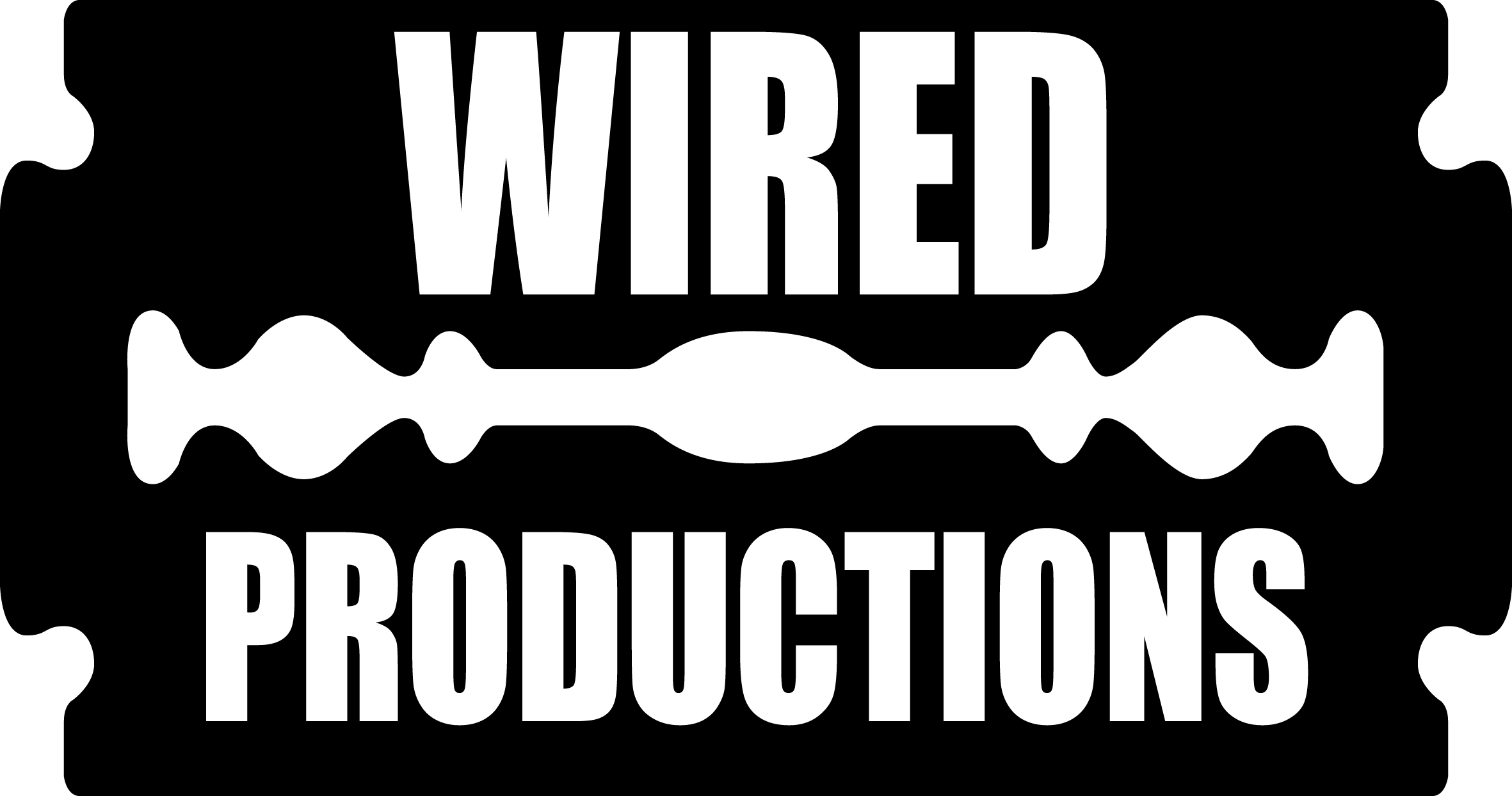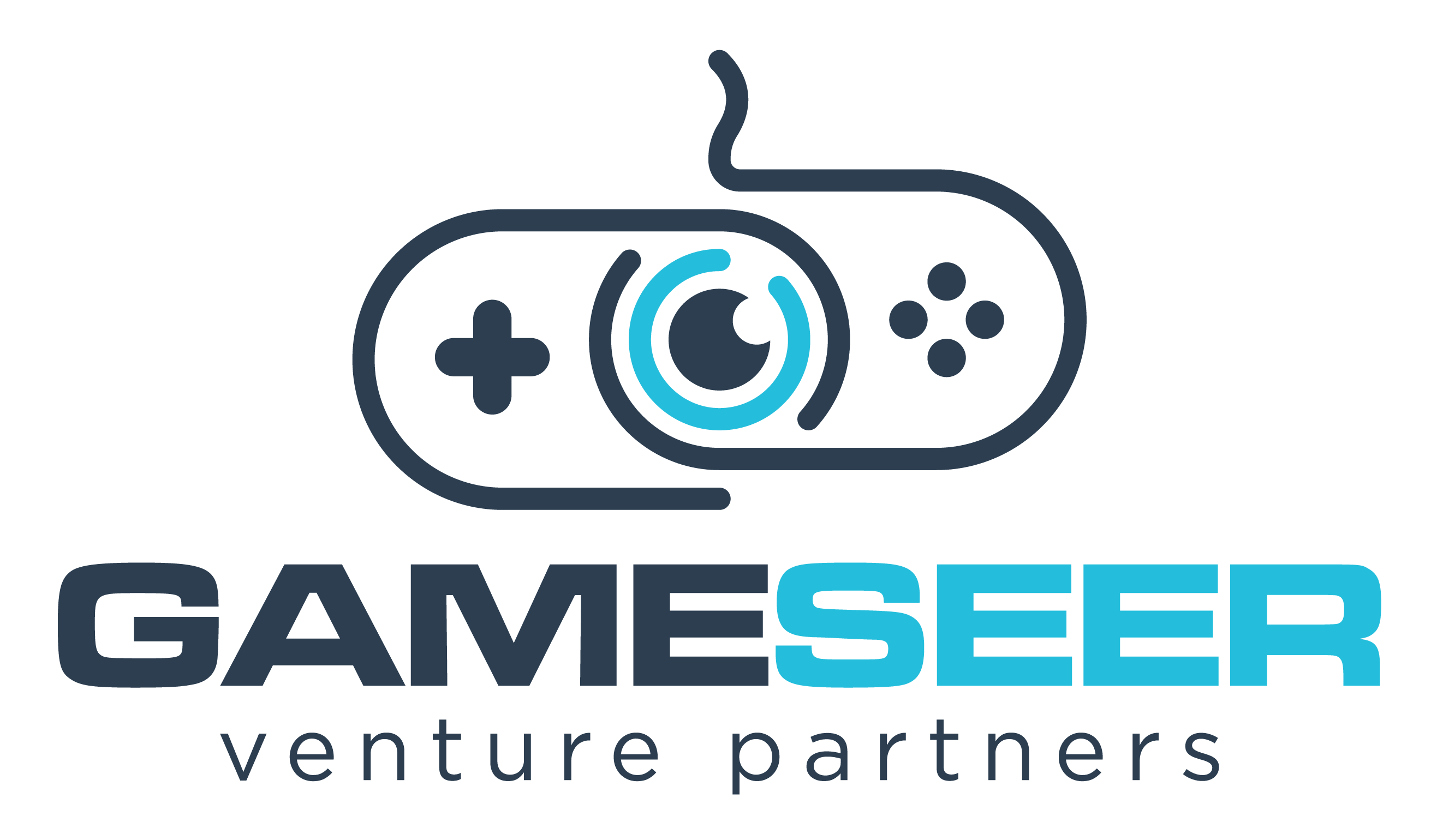 Discover Program
Displayed times are in UTC/GMT +2 
09:35 - 11:35: GLITCHKRAFT!
GlitchKraft
Content Creator on Twitch
GlitchKraft (they/them) is a full time content creator streaming a wide variety of games on Twitch daily — They have a big passion for indie games, especially storydriven, puzzles, point & clicks and roguelikes! GlitchKraft provides a chill and rage-free content and has a wholesomely kind community. Glitch was part of the Dutch Game Awards '21 jury, and is an advocate for diversity and inclusivity in gaming.
Koolein
Esports Host
Colin 'Koolein' Wijnholds started his career as a content creator on YouTube, which led to Twitch. His second love, next to Games is Radio and he found a combination of both in the world of E-Sports. His first gig was in Utrecht, but nowadays he can be found in Berlin for the League of Legends European Championshisps, Amazon European Master and locally he is still engaged with the Elite Series.
13:55 - 15:55: shannanina!
ShannaNina
Twitch Streamer
ShannaNina has been streaming full time on Twitch for the last 8 years. She's been through a lot of games in that time, but also streams herself making music. She sings, plays guitar and piano for her viewers, and since 2020 started learning music production as well. She recently started a Dutch channel (ShannaNinaNL) and now spends most of her time streaming in her native language. She has a love for indie games specifically and is always in for some platformers or puzzle games!
Krista Hendriks
Communications Manager
Tom Jongens
Sales Manager
Looking to promote your company, services, or game towards game industry professionals?

Reach out to me then and we'll set up a call! tom@dutchgamegarden.nl.  
JP van Seventer
Program Manager
I'm looking for people who have professional knowledge to share about gamedevelopment or business and want to be part of a leading gameconference in the BENELUX.
Let's have a chat!
Please contact me via jp@dutchgamegarden.nl.